About Hong Kong Funding Consultants Limited

Hong Kong Consulting Services Co., Ltd. has the largest funding consultant team. Over the years, the senior consultant teamAccording to the development direction of different enterprisesFormulate the most suitable funding strategy. We treat every customer with integrity. First, first understand the customer's development needs andIts business model,Conduct an in-depth evaluation for the enterprise to formulate the most suitable application strategy.
Hong Kong Consulting Services Co., Ltd. focuses on the BUD Special Fund Mainland Program, BUD Special Fund ASEAN Program, Technology Voucher (TVP), SME Market Development Fund, etc. We believe that with our richest experience, coupled with our most professional attitude, we can help our customers get the greatest funding as soon as possible to implement the development plan.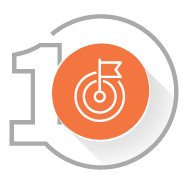 Understand the development needs of customers and their business models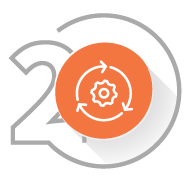 Formulate application strategy and budget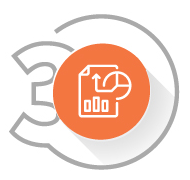 Submit application and assist in application matters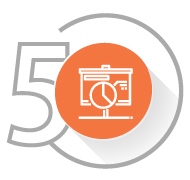 Assist in completing the final results report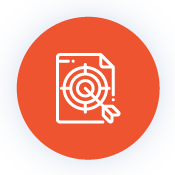 The most senior consultant in Hong Kong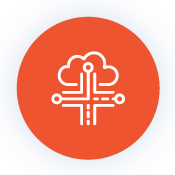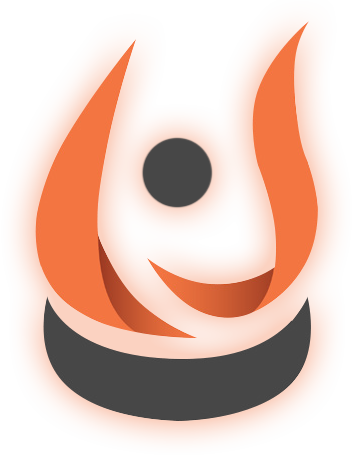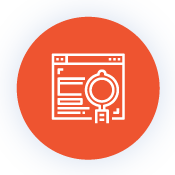 More than 300 successful examples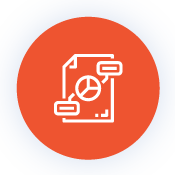 The most complete management system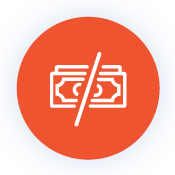 The shortest time to submit an application